Aug 2022

New T-Shirt Out: Tough As A Cheap Steak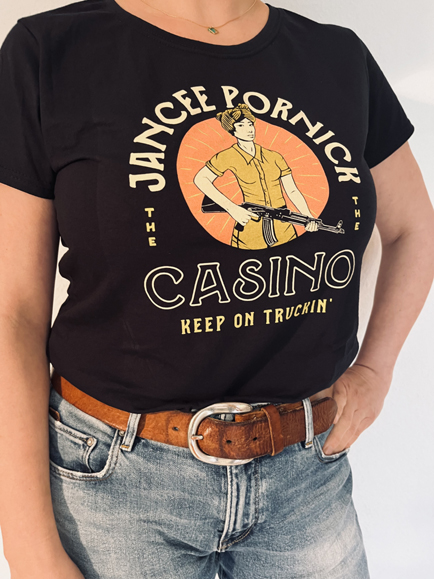 Order HERE!
Dec 2021

New Jancee Album Out: !DEMOLICION!
Order HERE!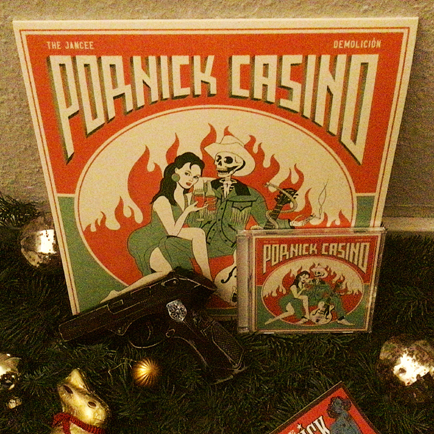 And Jancee's homemade hot sauce now available on tour. It is pretty good and hot.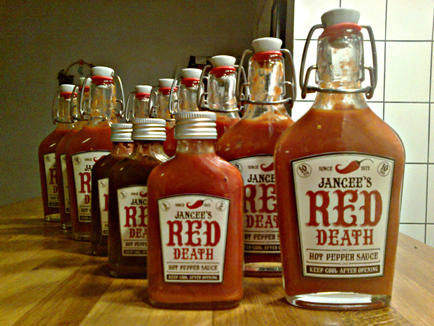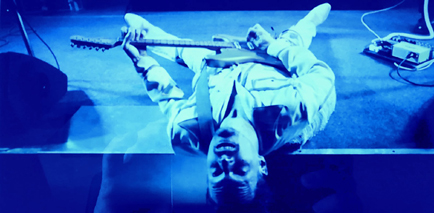 Oct 2017

New shirt available! We call it the WHITE RINGER TEE 2017 and it is 100 percent awesome. Order here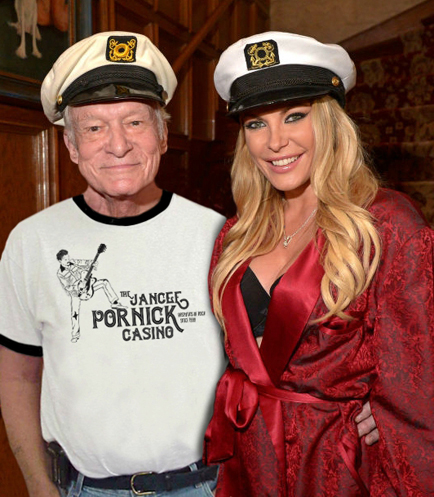 Nov 2015

New VIDEOCLIP Out! N.A.B.I. Driving Boogie! Enjoy!

Sept 2015

New album PLANET GIRLS out now! You should buy it.

Order HERE!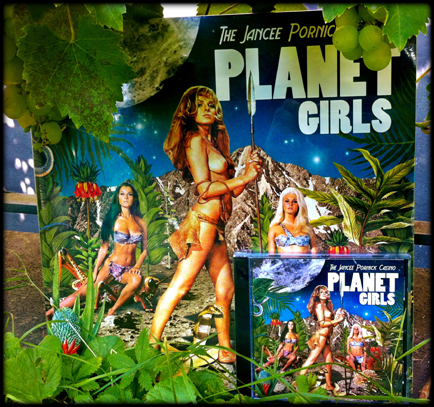 Nov 2014

Our 15 Year Anniversary! New T-Shirt Out! Order here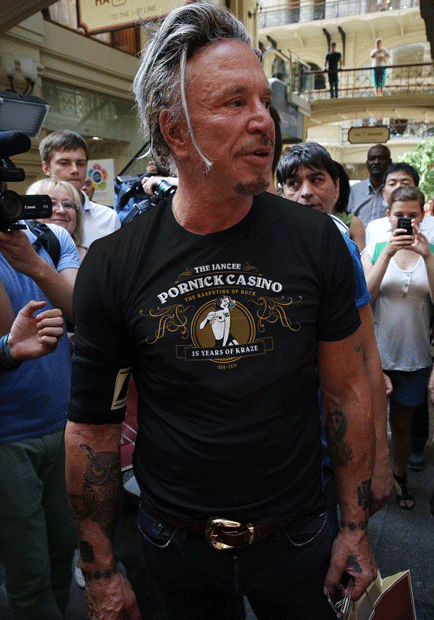 Oct 07 2011
New album SLICE OF YOUR LOVING launches TODAY! Buy Now!
For extended info go here
Listen to SLICE OF YOUR LOVING here:
March 2011
New Diary Entry! Read

Dec 2009
New Blog Entry Diary

Jun 2009
Brandnew Pornick Poster Out! Get It Now!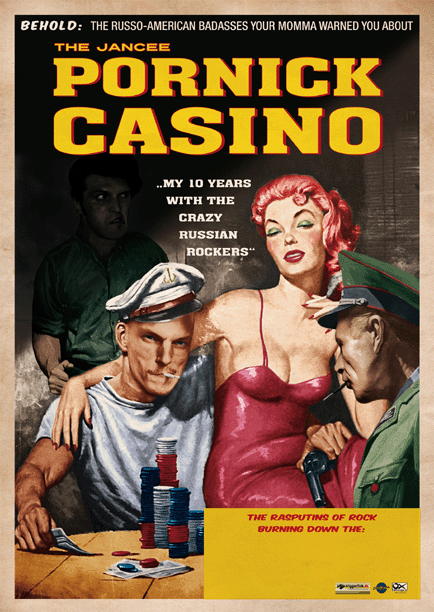 Jun 01 2005
The Pornick Casino's 'Multiball' is featured in the new C&A tv commercial and is broadcasted for 2 weeks in Germany, Switzerland and Austria.